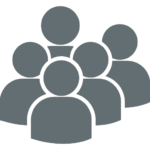 Astir offers organizational consulting services and design of innovative solutions in e-Health, Supply Chain Management and digitization of public administration processes.
The team consists of more than 40 specialists working in the Milan and Catania operations offices supporting private companies and public administrations in the implementation of complex technological innovation and organizational change projects.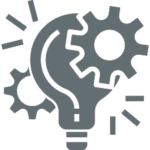 The systems Astir has developed enable collaboration among citizens, businesses, and government agencies and are used by thousands of users every day.
In the area of research and innovation, Astir collaborates on an established national and European level with universities, foundations and research centers.
. Millions of sales in 2020
. Over 100 projects managed
PARTNERS AND PARTICIPATIONS